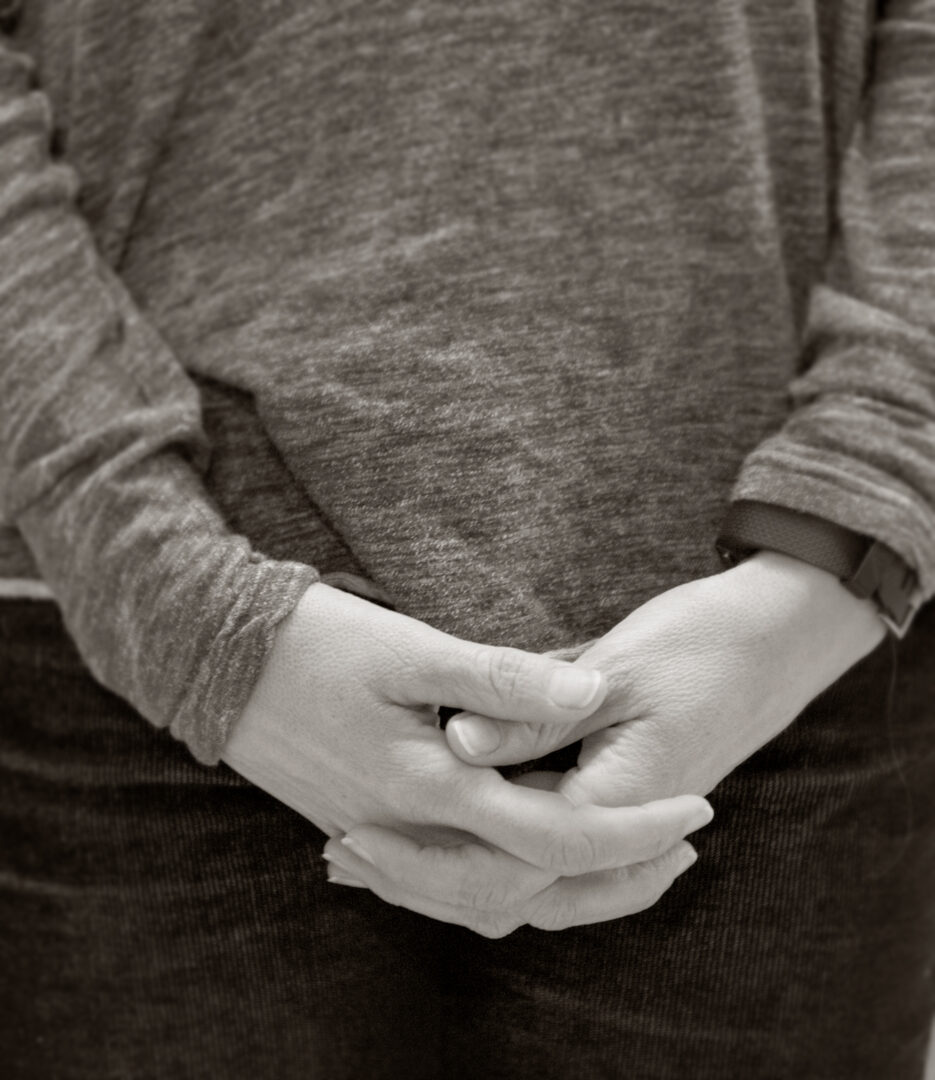 Energy Healing & Coaching
Ever walked into a room and immediately felt at home?
Crossed paths with someone and knew they were angry before they ever said a word?
Known it was "right" without being able to logically explain it?
Your body knows, way before your brain does. Energy speaks. You can feel the vibration and often see it (or feel it) in how you move.
Science has taught us that everything is made of energy.
AND, alignment matters.
When you are aligned, you create a channel of energy that flows from your mind, through your core, and down to your toes. This sparks a mind-body connection that can add power and focus to your movement (both mental and physical). When you are out of alignment you block the flow of energy, which has consequences - both physically and mentally.
Let's tune into your energy field and raise your vibration.
Energy healing is a practice that activates the body's subtle energy systems to remove and release blocks and rebalance one's energy fields. By breaking through these energetic blocks, the body's inherent ability to heal itself is stimulated. In each session, a combination of modalities (usui reiki, coaching, chakra/body awareness & more) is used based on the client's needs.
Want to know more? Check out the FAQ's.
At the moment, all sessions are distance (phone/zoom, etc).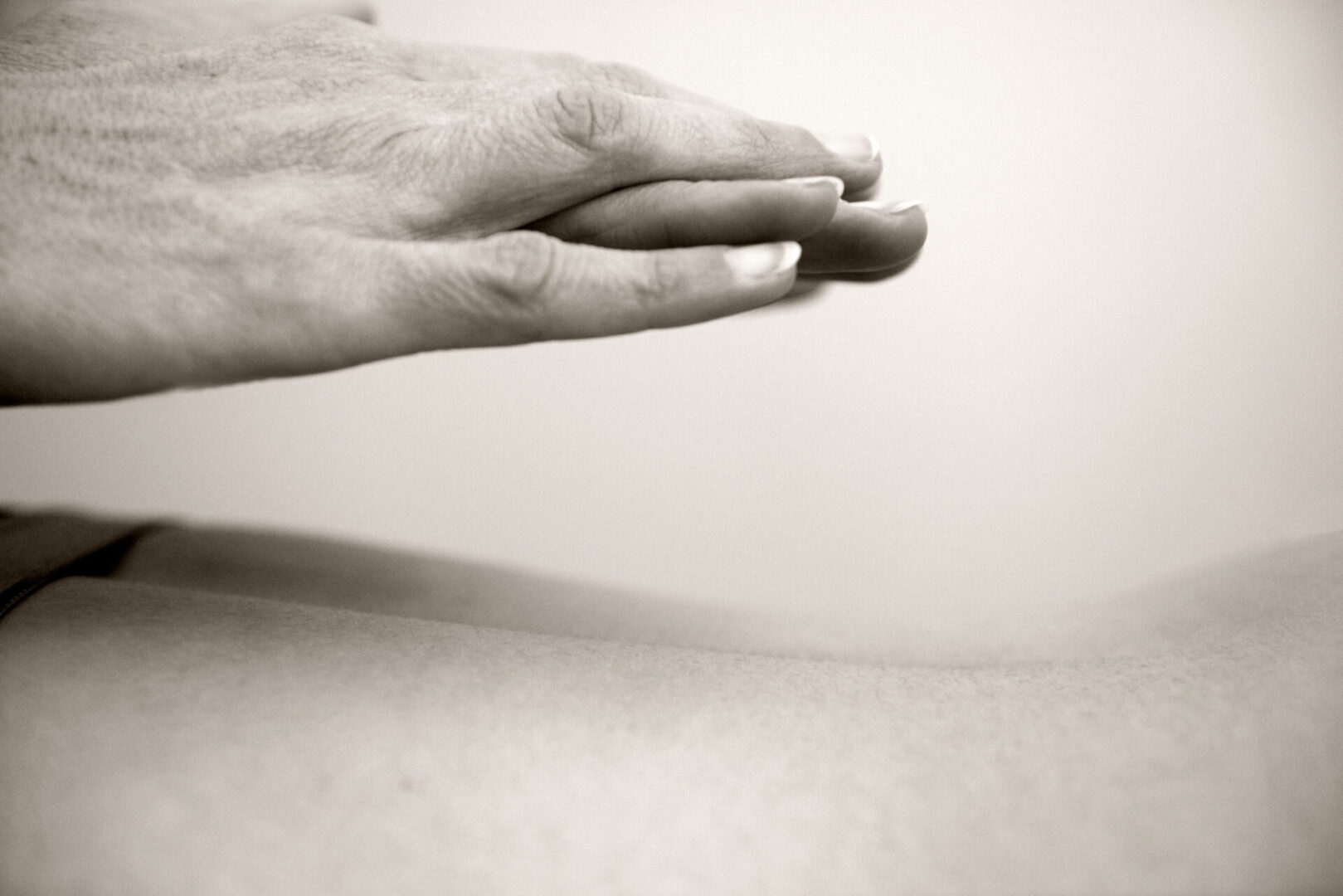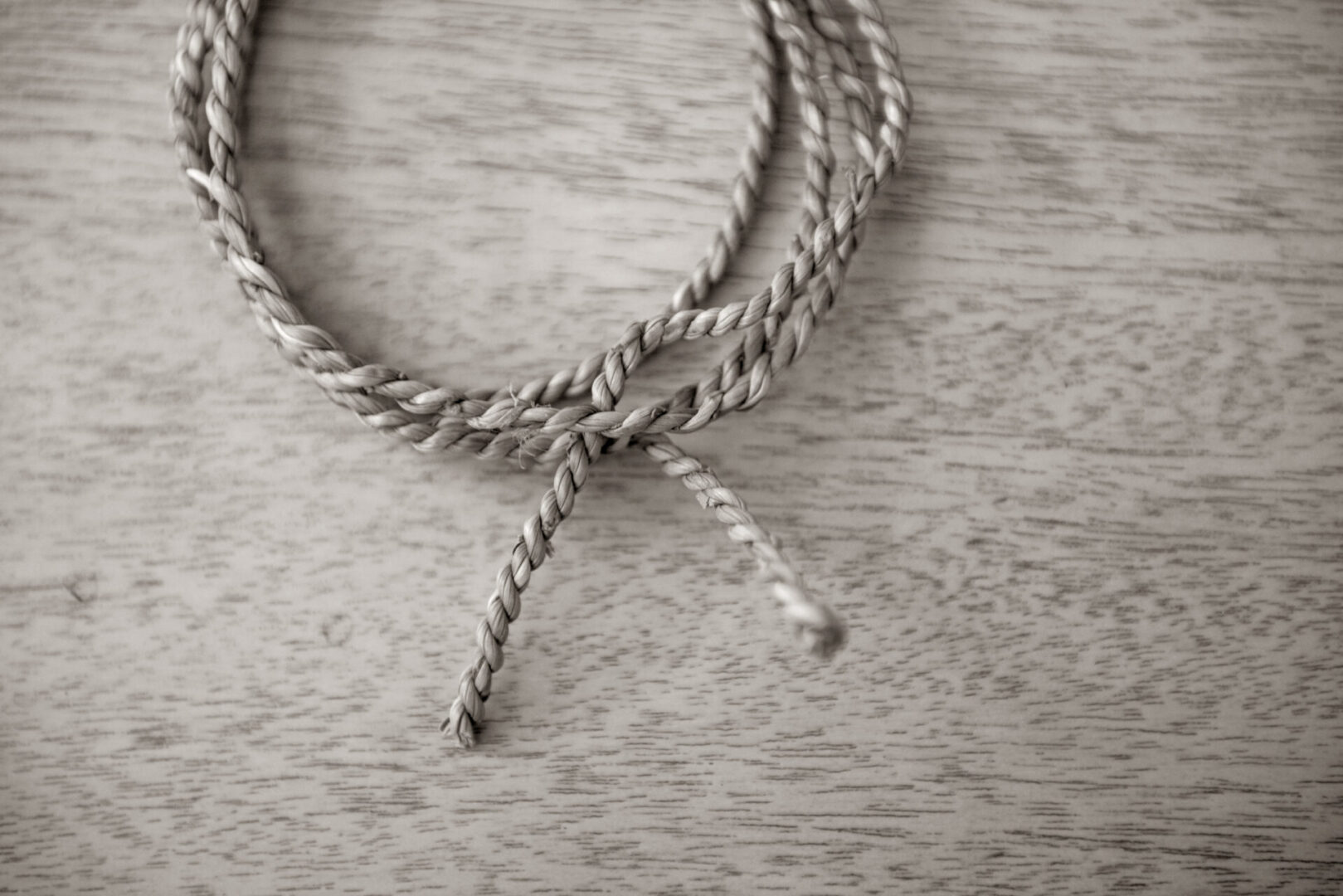 What's in a coaching session?
This is a combination of coaching, consulting, truth-telling, strategizing, cheerleading, energy awareness and deep, deep listening all in one session. It's a fresh set of eyes and ears on your situation and a powerful shift in movement. If you want a one-time jump start to get things going, clarity on your next move, or simply a moment to stand still and think it through, this is the ideal solution.
All sessions are held electronically (phone/zoom, etc). In person sessions in the Seattle area available upon request.
90-minute session for new clients. Investment: $175.
One 60-minute session.
Investment: $125.
One 60-minute session.
Investment: $125.
"To each session, Beth brings her expansive knowledge of the body and movement as well as the ability to hold space, and be curious. I've never felt so seen and heard. Not only was the energy work relaxing, but it opened up my mind to ways that I can benefit my entire world."
- Kathy 
If you've worked with me in the past and would like a little shot in the arm, or occasional kick in the ass (and I mean that in the nicest possible way...), this is perfect for you! You'll get six 20-minute sessions, to be used at your discretion.
Investment: $300.
How you move tells a story.
Your movement can tell what you believe, what you think, and what you feel. It reveals where tension lies and compensation occurs. Let's unwind some of that story, and tell a new one.
When you move, you can come at things from a different angle. Use your movement to derive benefits that you never imagined. Improve your health and your life at the same time.
Stability for mobility. In my experience, many injuries occur due to lack of stability in an important area, which results in increased mobility in other areas. It is important to be stable in order to be mobile (in a strong, sustained way).  This is true energetically, as well as physically.
MoveMeant is four one hour sessions, exploring a different focus each time:
Session one: Building Awareness. How do you move through this world?
Session two: Foot/Ankle complex
Session three: HIPS!
Session four: thoracic spine, head and neck
Four areas of focus, and exploration of where you're strong and where you can use a little bit of stability.  
Investment:  $300